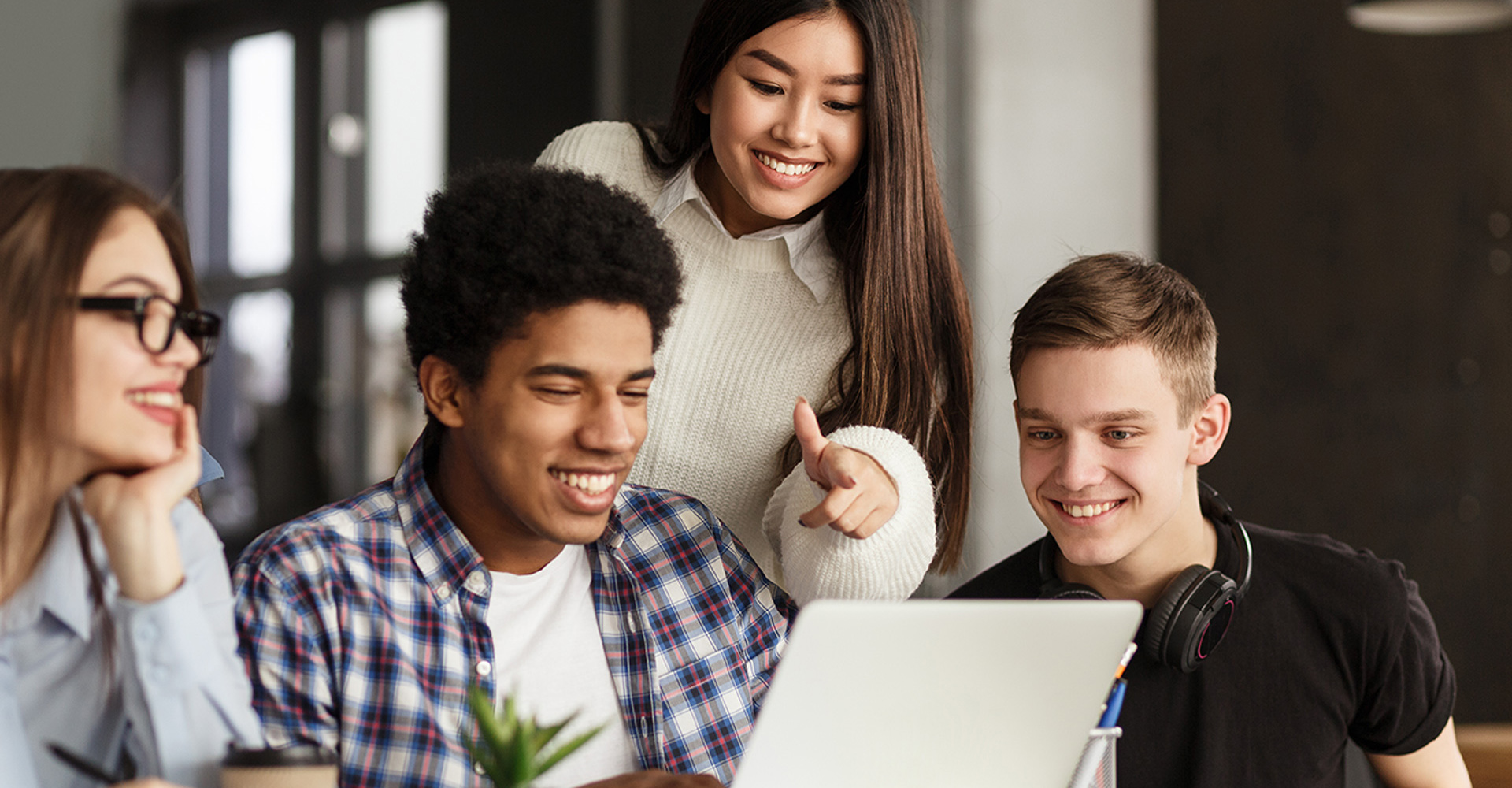 MATH & STATISTICS CENTER
Website
Location: N925
The Math & Statistics Center is staffed with mathematics faculty and student assistance and offers tutoring, calculators, computer access, and other types of aides on a walk-in basis. Visit the Math & Statistics Center throughout the semester, no appointment required. It is also an excellent place to work on homework problems so that you can receive immediate help as necessary.
WRITING AND READING CENTER
Website
Location: N925
The Writing and Reading Center offers face-to-face or online individual consultation sessions with tutors to help students build the writing and reading strategies they need to succeed.
SUPPLEMENTAL INSTRUCTION
Website
Location:S405
Supplemental Instruction (SI) targets historically difficult courses and aims to help students in those targeted courses. It is based on a non-remedial approach to learning enrichment that increases student performance and retention. Students who actively participate with SI learn how to integrate course content with reasoning and study skills.
COLLEGE OF BUSINESS TUTORING CENTER
Website
Location: B212 & B214
Phone: 713-221-8661
The College of Business Tutoring Center is a program designed to provide all College of Business students with the academic assistance they need to complete their courses. The service is offered free of charge to all College of Business students. The Tutoring Center is staffed with instructors and highly qualified peer tutors who have successfully completed the courses they are tutoring. The tutors are available to students who many need additional help with their classes. The Tutoring Center offers a drop-in program, where appointments are not needed.
SCIENCE LEARNING CENTER
Website
Location: N604
The Science Learning Center at the University of Houston-Downtown is a state-of-the-art, multipurpose facility dedicated to the support of science learning and teaching at many levels. The center offers a wide variety of UHD science courses, special pre-college courses, teacher professional development programs, and tutoring for science courses.
COLLABORATIVE LEARNING COMMUNITY CENTER
Website
Location: S735
The aim of the CLCC is to tutor and mentor all Mathematics, Computer Science, Science, and Engineering scholarship recipients, Mathematics majors, and/or Computer Science majors who are enrolled in Mathematics and Computer Science courses. As students collaborate, the younger scholars will learn to be the best they can be from the examples set forth by our upper classmen.
FOREIGN LANGUAGE LAB
Website
Location: N950
The Foreign Language Lab provides the necessary technology and space for students studying French and Spanish. All beginner Spanish courses meet at the lab at least once a week as part of their class in order to practice the language using interactive online activities. The Lab provides tutoring for French and writing-intensive Spanish classes. In addition, on-site tutors are available (Monday-Thursday) for students in SPAN 1401, 1402, 2301, and 2302. Students can also use the lab to write Spanish papers and other homework.
SOCIAL SCIENCES STATISTICS LAB
Website
Location: N1085
Tutoring support and computer lab for students enrolled in SOS 3312.
ACADEMIC SUPPORT CENTER
Website
Location: N925
Phone: 713-221-8669 (Option 1)
The Academic Support Center offers support for students to improve individual writing, reading, math, and statistics skills. Students benefit from one-on-one consultations with UHD faculty members or with peer tutors. It also offers a variety of learning tools such as textbooks, study guides, and videos.