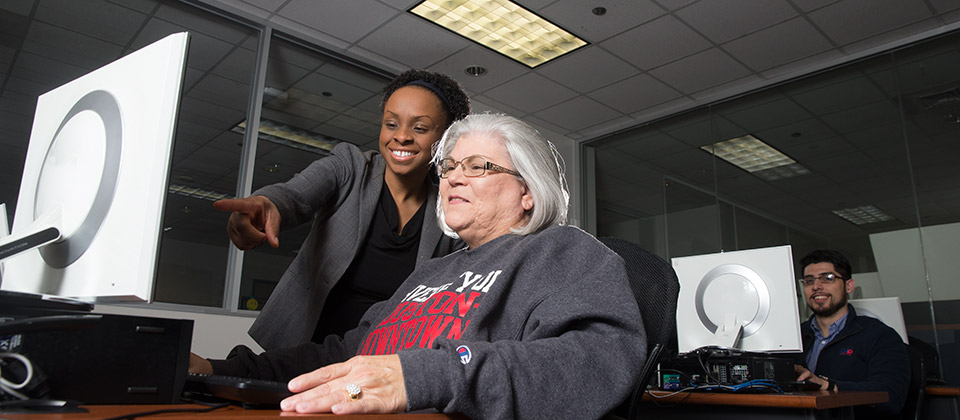 ➤ Excellence - UHD nurtures excellence in teaching, learning, scholarly work and stewardship of the University for the benefit of students, the community and the academy.

➤ Student Success - UHD facilitates and supports students in achieving their full potential for academic, personal and career growth through excellent programs.

➤ Inclusiveness - UHD values diversity and promotes access to higher education through flexible and affordable programs.

➤ Respect - UHD treats all individuals with respect and dignity and promotes collegiality, cooperation and open communication.
➤ Integrity - UHD is committed to the highest ethical standards in its operations and holds itself accountable to its constituencies.