UHD Office of Alumni Relations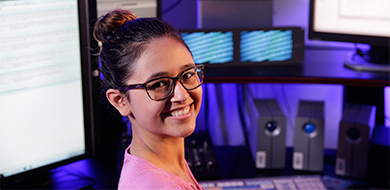 As a generous donor, you contribute to a better education, new technology, and financial aid for our well-deserving students.
---
Give to UHD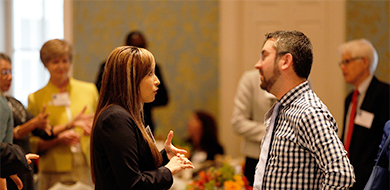 Reconnect, get involved, and join in the fun with your fellow alumni at one of our many events. We want to see you there!
---
Events Calendar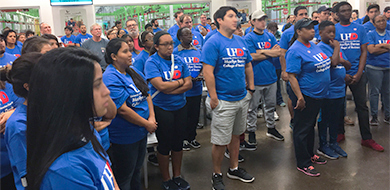 As community leaders, doers, and influencers, our alumni will always have a strong impact on our students and programs.
---
Volunteer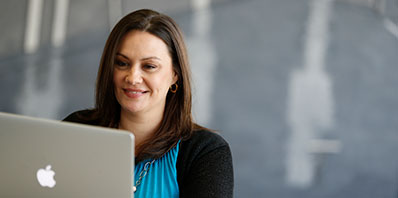 Keep your info up-to-date, and we'll make keeping in touch easy. You can sign up for our alumni publications.
---
Update Your Info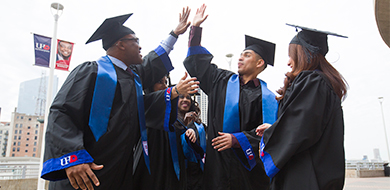 It's our pleasure to recognize our accomplished and inspirational alumni. Share your story with the UHD community, now!
---
Submit a Class Note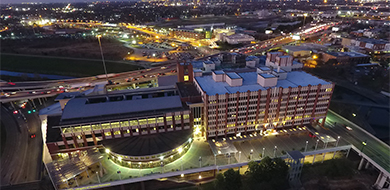 Our urban campus has unique architecture and stunning downtown views. Get a 3D glimpse through our interactive map.
---
Interactive Map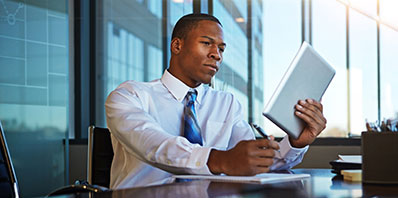 We're proud to showcase our alumni and community stories for all to read. Catch up on the latest by becoming a subscriber.
---
Publications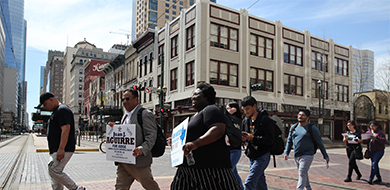 We love to put a spotlight on our alumni. Share your exciting news with us or read about what your fellow alumni are up to.
---
Alumni News