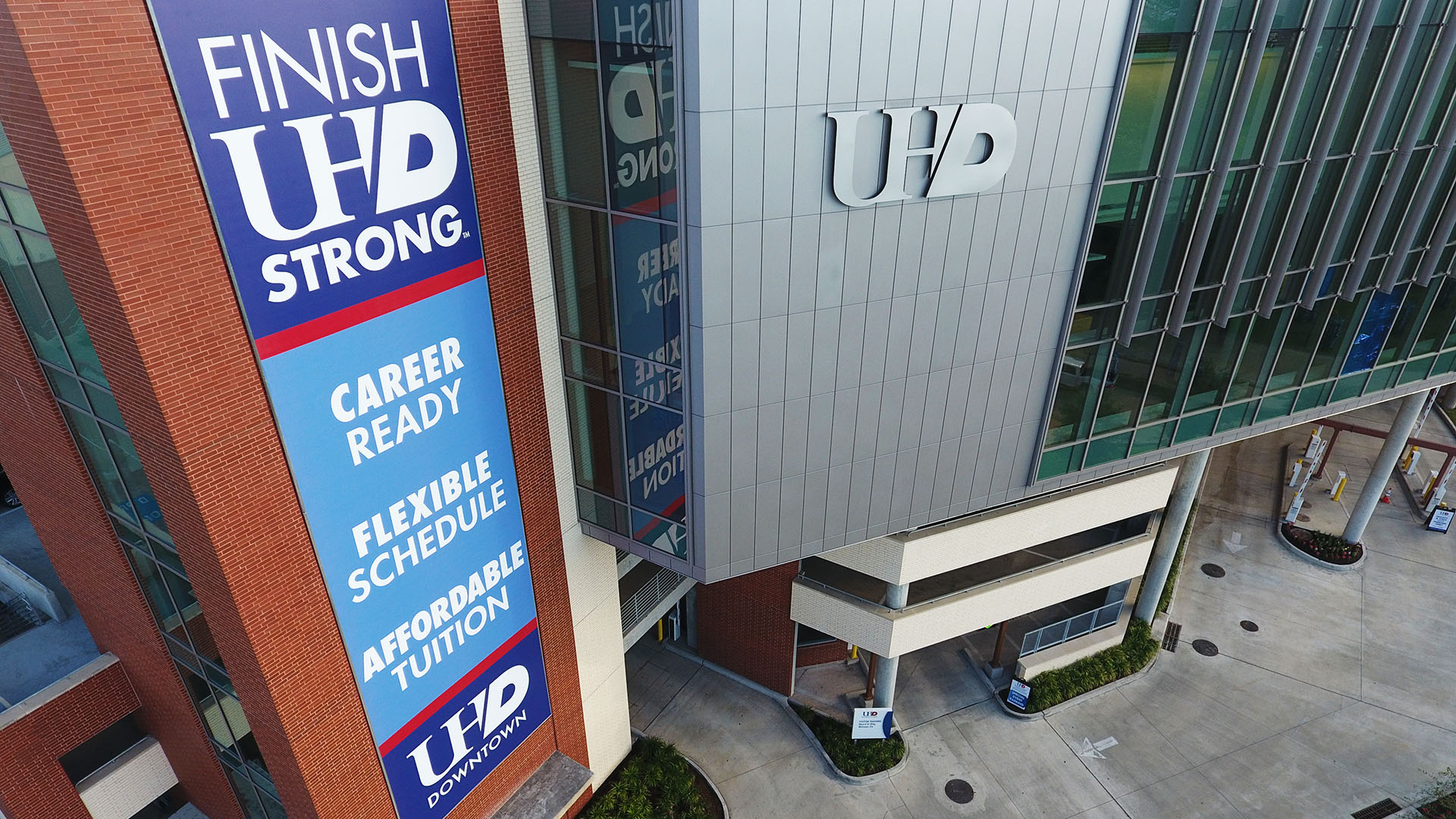 Directions to UHD
UHD offers interactive campus maps to help you navigate from wherever you are to campus.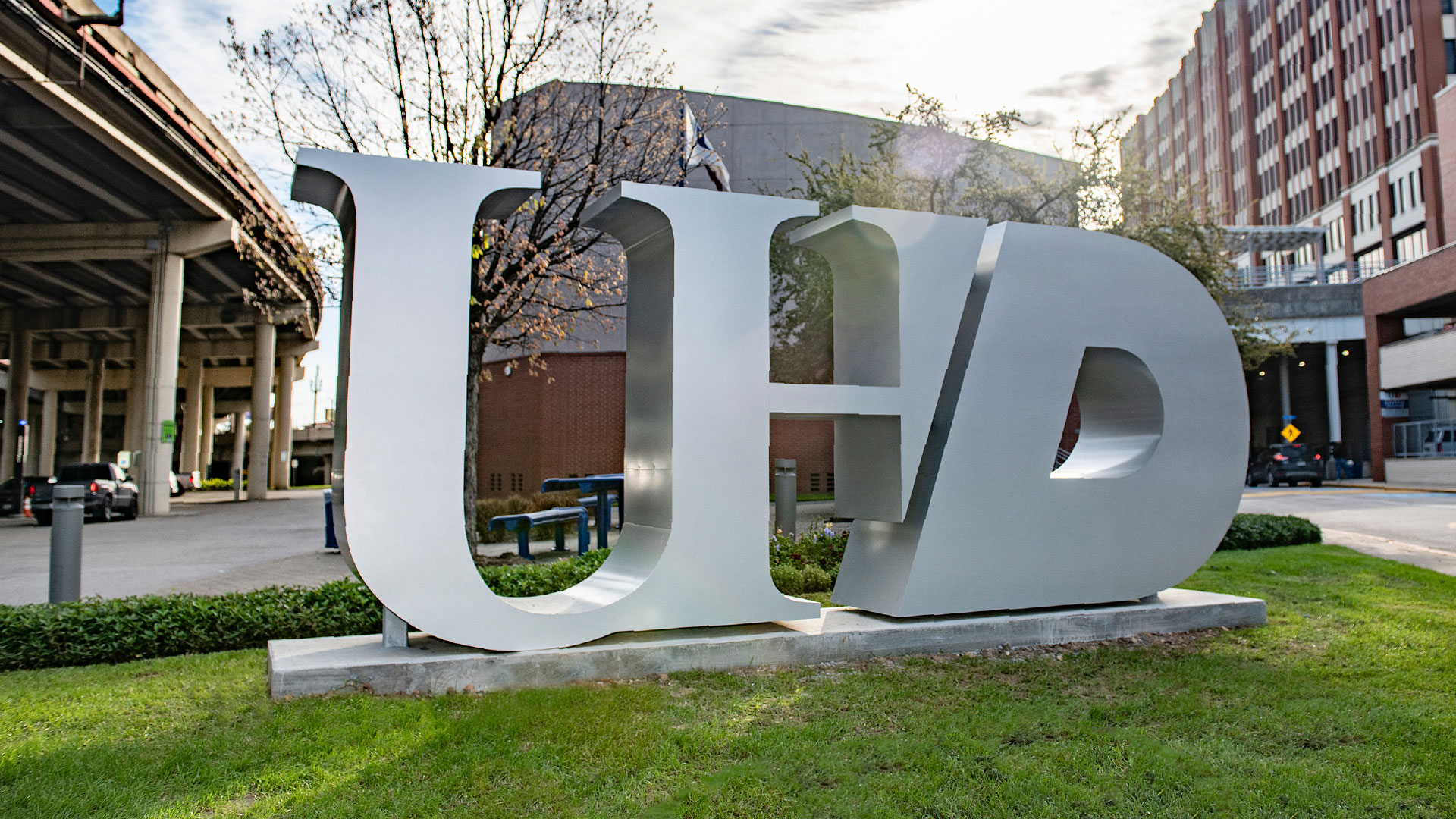 Tour UHD
Check out our vibrant and urban campus with our Virtual Reality Tour!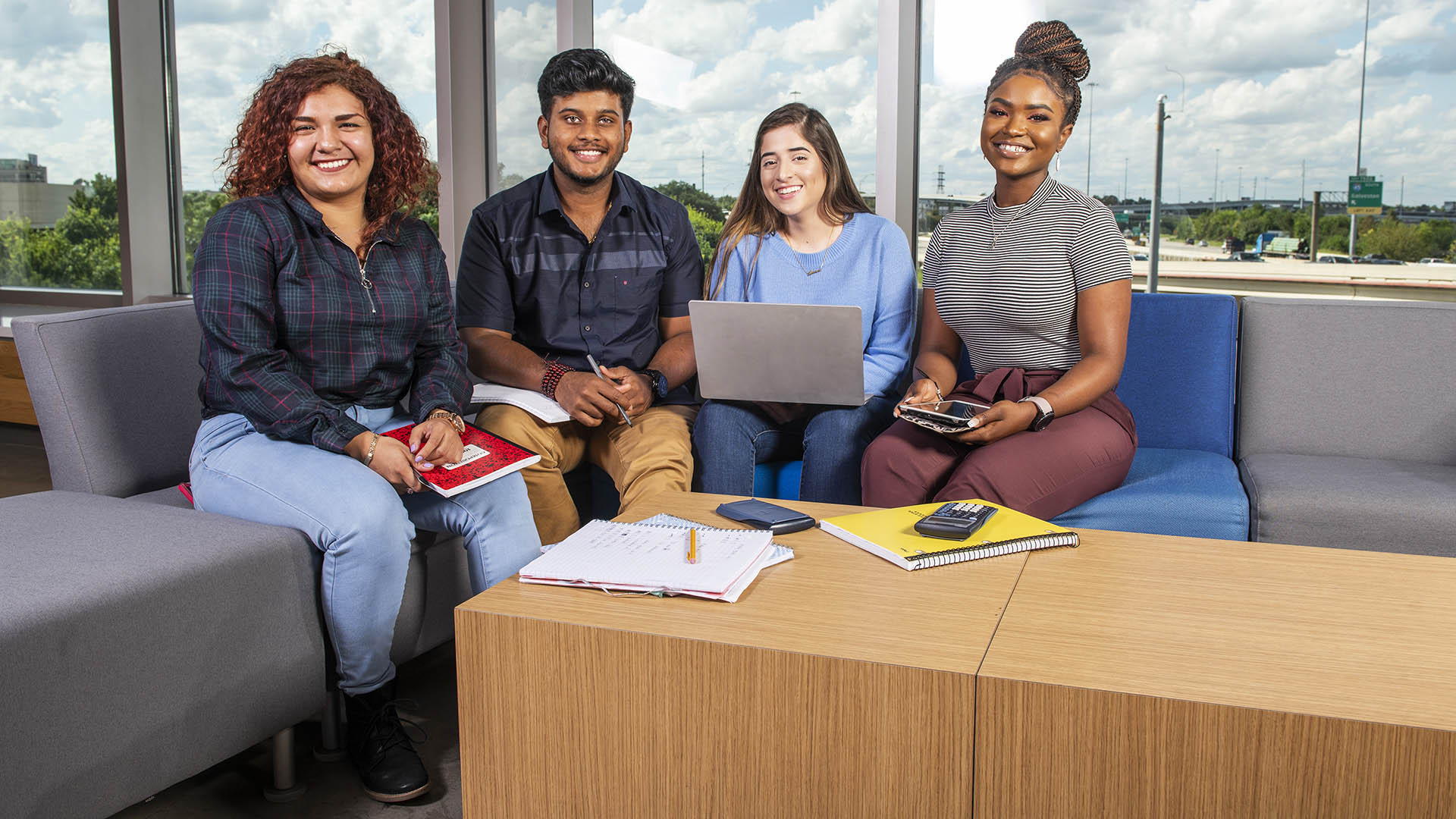 Visit UHD
Schedule a campus tour today!
Welcome to UHD!

We hope you will visit our thriving and dynamic campus, located in the heart of Houston as well as satellite campuses throughout the area and online.