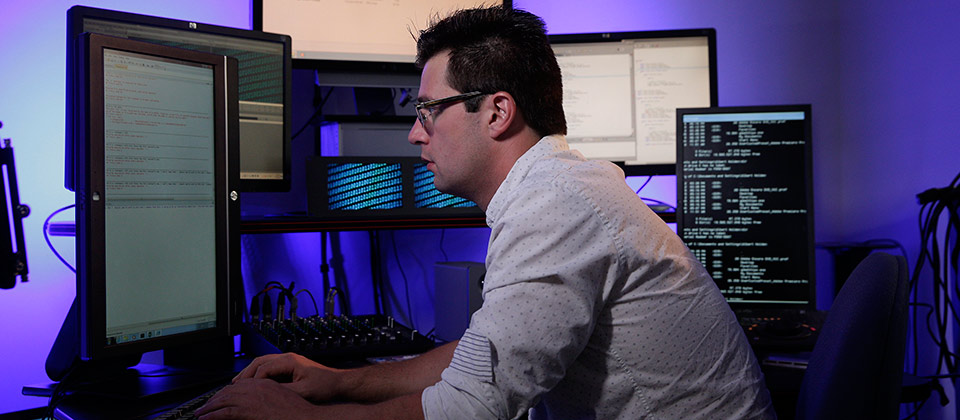 ​​​

​​​​​​​​​
University of Houston - Downtown Continuing Education
Certificate and Post-Degree Studies to Support Academic and Professional Growth
Continuing Education (CE) provides access to high-quality educational opportunities that help individuals and organizations meet diverse learning needs beyond undergraduate and graduate instruction.
Mission
University of Houston-Downtown's Continuing Education is committed to addressing the professional and educational needs of individuals and businesses. We identify and design high quality, innovative non-degree courses and programs that provide students with in-depth study in a specific area of interest, or in a professional field enhancing their career options, knowledge and skills.
In addition to its commitment to improving professional education and enhancing career opportunities, Continuing Education responds to the diverse learning needs of local and international businesses through customized training options. The department extend the resources of the University to those eager to learn outside the structure of undergraduate and graduate degree programs.
Opportunities to develop and grow are offered at all levels. We offer a wide range of non-academic and non-credit services, which includes:
full certificate programs
short-term programs
high quality courses
innovative workshops
interactive summer camp programs
on-site training
online and blended courses
seminars and conferences
Note: UHD program directors are always happy to discuss your needs for programming. Specialized courses can be developed specifically for a business or constituency group.
For additional information, please call 713-221-8032 or email us at abtc@uhd.edu.